Vending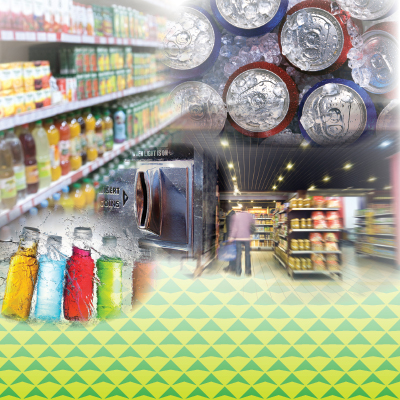 With 20 plus years of serving satisfied customers throughout Northeast Tennessee, we are able to provide the vending services that suit your facility's unique requirements and preferences.
Using a customized software program we are able to stock your machines based on your buying history. We stock only the freshest of products, for your employees and customers, so our inventory is ordered and delivered twice each week.
Our stock features Pepsi and Coke products but include a lot more variety for your selection. We also provide Flavored and Spring water, V-8, Juices, Sobes, Teas, Gatorade, Energy Drinks, and Dr. Enuf.
Wellness Program
Call us today at 423-639-3188 to see how we can customize your wellness program. 
Micro-Markets are HERE!
Traditional vending is a good food and beverage solution for some clients.  For others that qualify, though, we suggest something a little different . . . something more evolved for today's demanding work force.
We are pleased to offer you an exciting new concept that is transforming on-site refreshment service. We would like to install, stock, and manage an unattended, 24/7 micro convenience store for you and your associates.  Your custom designed market will carry several hundred items for your employees to browse through and purchase.

Our markets are designed to be easy to use . . .
Browse among hundreds of items

Scan the items at your market kiosk

Choose your method of payment

Finalize purchase
Give us a call to discuss your options. Office #423-639-3188